A range of products specially formulated to put the finishing touches on masculine looks. Thanks to its biological extract resins and solar filter, it makes your look last longer and protects the hair fibre.
BLACK GEL
Innovative tinted gel for hair styling. Thanks to the incorporation of selected state-of-the-art pigments, it has the ability to give intense coverage for white hair. Suitable for all hair types. Flexible setting that adds definition and shine. Offers a temporary colour effect that is easily removed by washing. It doesn't leave residue or stain the skin. Fantastic Manly Fragrance. Application of shades from 1 to 6.
REQUIREMENTS
The look you're seeking will determine which product should be used.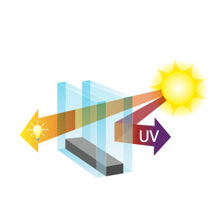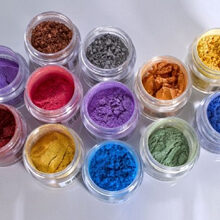 VENTAJAS
Biological extract resins.
Solar filter.
Long-lasting effect.
Doesn't contaminate the hair.
Doesn't irritate the skin.
Intense grey coverage.
BENEFITS FOR THE SALON
Client recognition
Well-being experience
Visibility of the salon's professionalism compared to the competition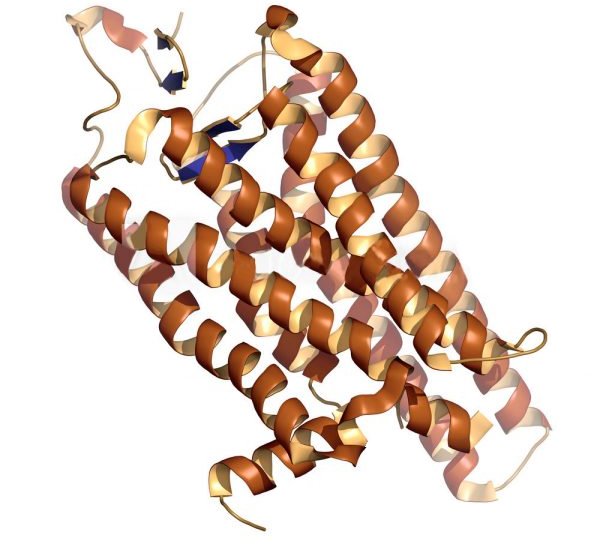 TECHNOLOGY
UV filter
The sun attacks the proteins that make up the hair, drying it out and making it porous, brittle and weak. This product contains ingredients that use the latest technology such as nanoparticles, which form a barrier to UV rays by attaching to the hair fibre to effectively protect the hair.
Thermoprotective HP Proteins
Protects and smoothens the hair, leaving it shiny, as well as providing heat protection when using hairdryers and/or straighteners.
Selected coverage pigments.
Materials that change the colour of the light that is reflected as a result of selective colour absorption.
ADVICE AND RECOMMENDATIONS
To get the best results, we recommend