HISTORY
PASSION FOR CREATIVITY AND INNOVATION WITHOUT LOSING THE HAIR'S NATURAL ESSENCE
Since 2008, EXCLUSIVE PROFESSIONAL has been offering hairdressers the most innovative products on the professional market, along with plenty of experience in the field. Alongside professional experts, we've developed a range of products that meet even the highest expectations.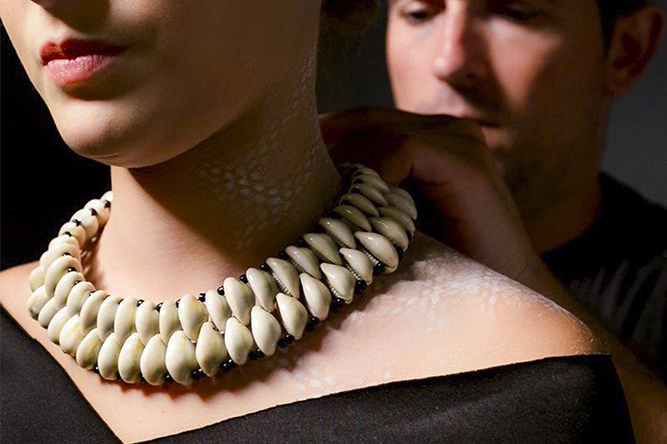 YOU ARE OUR PROJECT
Together we reveal each woman's beauty
We know all about the importance that lies beyond the result of the product. At EXCLUSIVE PROFESSIONAL, we're concerned about the needs of hairdressers when we create our product lines, getting them to participate 100% in the process.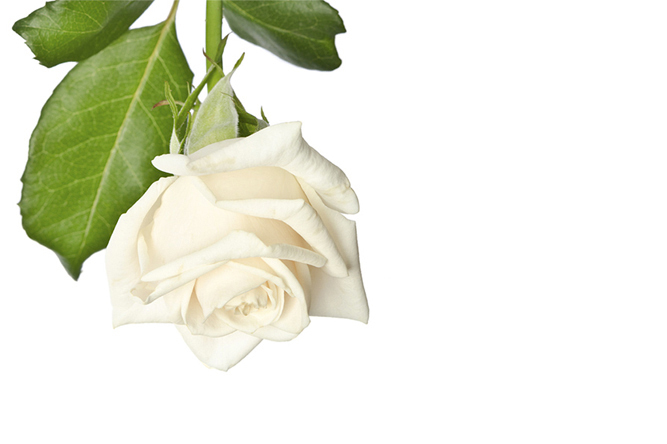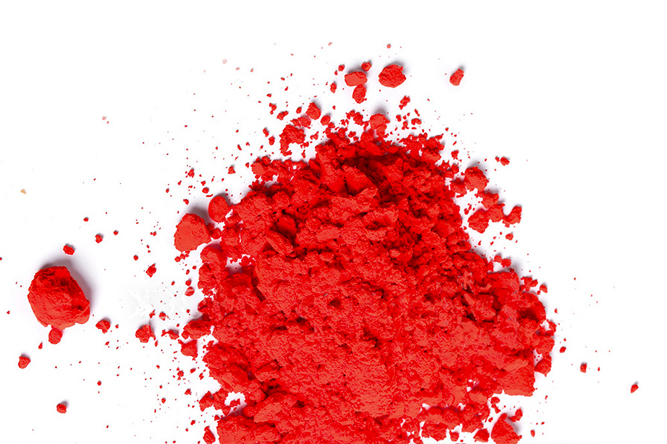 PROVEN QUALITY
We support technology that respects nature
Our products are manufactured according to the highest quality standards, with the most modern production techniques, to meet current international regulations. Our design team is in charge of bringing the product to life and making it attractive to professionals.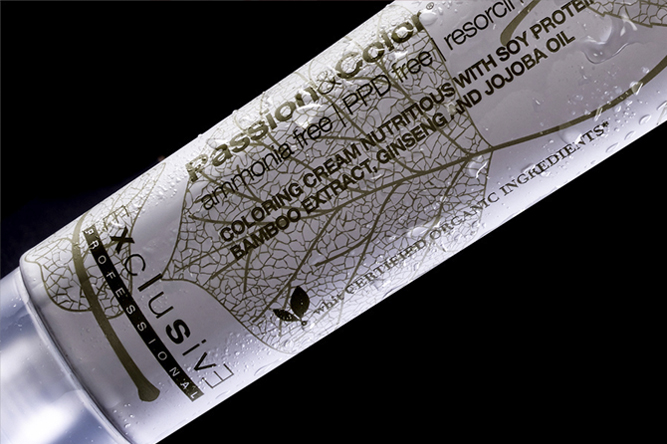 EXPANSION
Our future is with you
We need your collaboration to continue growing and we want you to be part of the large team of professionals that makes EXCLUSIVE PROFESSIONAL possible, a brand without limits whose prestige is recognized internationally.