DECO ULTRA BLEACH BLONDE
Blondes with maximum lightening and restructuring.
State-of-the-art, non-volatile compact bleaching powder. Thanks to the selected blue/violet nanopigments, it allows you to lighten by up to 8 tones while maintaining maximum care for the hair fibre, instantly correcting orange-yellow tones by lightening from a dark base, which creates cool blonde shades free from unwanted reflections.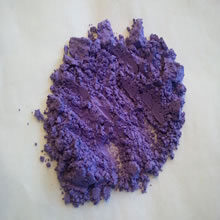 FORMAT
500GR 30 UNIT BOX, 30GR 350 UNIT BOX (DECO SACHETS)
MIX
1 + 2 (3-4 tones), 1 + 1.5 (5-6 tones), 1 + 1 (7 or more tones)
BENEFITS
Reliable work.
Maximum lightening without yellow or orange shades.
Compact, non-volatile powder formula.