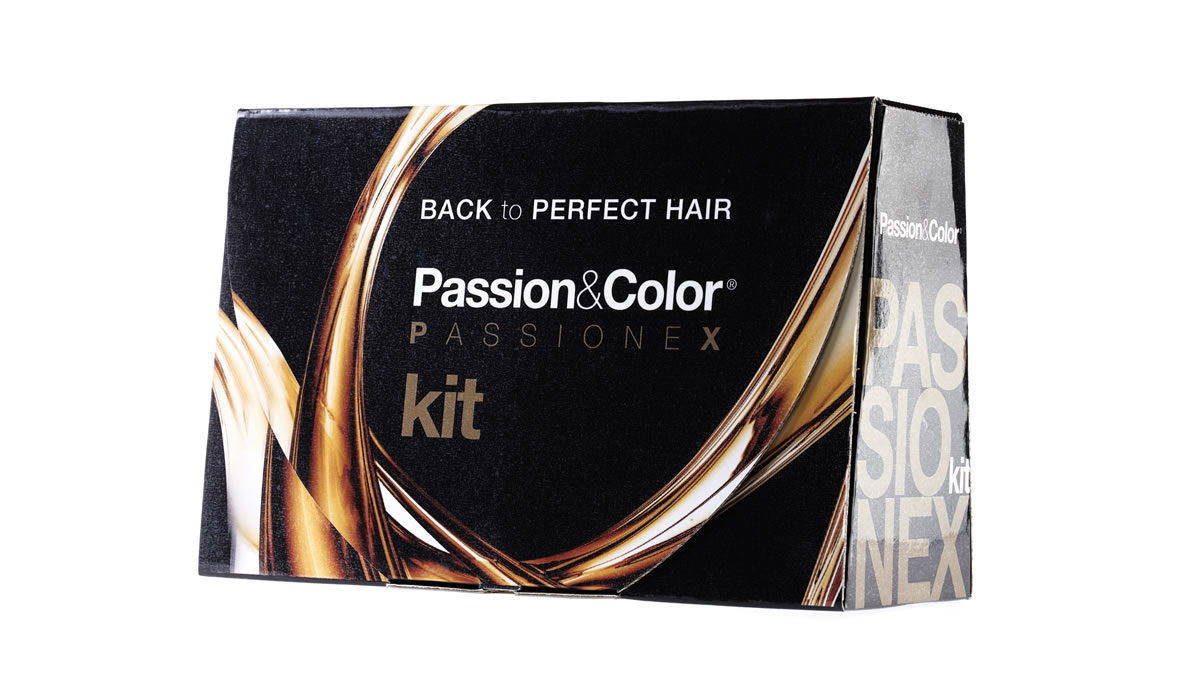 BENEFITS
Maximum hair protection.
Prevents breakages and multiplies the disulphide bonds of the hair fibre.
Special formula with anti-yellow effect.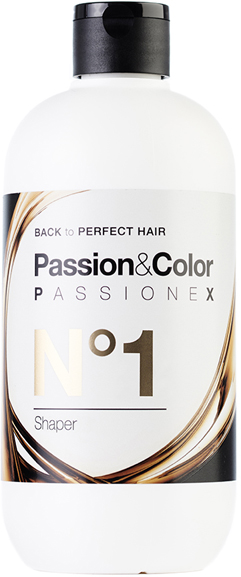 PASSIONEX STEEP 1 – SHAPER
An innovative formula that reconstructs the connective fibres and creates new links between the hair structure to protect it from any technical treatment. This additive is used along with colouring, bleaching, straightening treatments, perms or to reconstruct the hair, making the capillary fibre more resistant so as to leave the hair in its optimal condition of strength, shine and elasticity.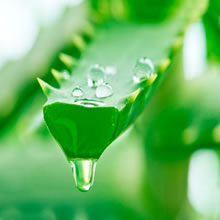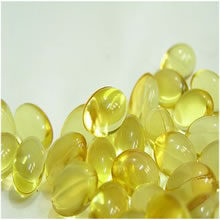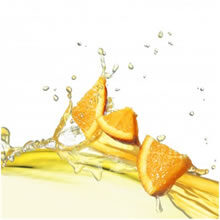 PASSIONEX STEP 2 – REBUILDER
Innovative strengthening cream, specially formulated using Passionex 1 active ingredients. Helps to restructure the connective fibres, closing the cuticle and strengthening the bonds created in the union bridges inside the cortex, giving the hair improved hydration, texture and shine.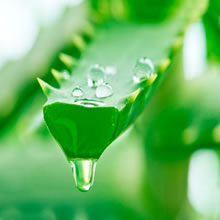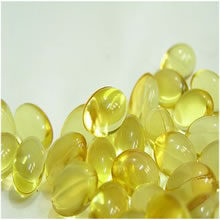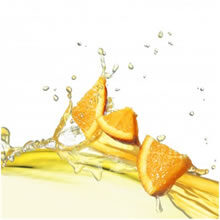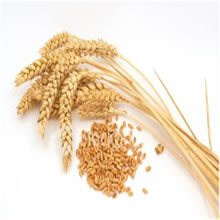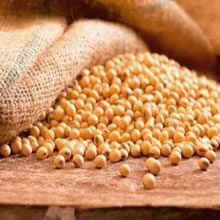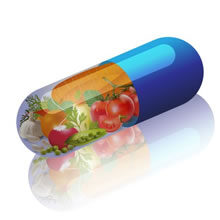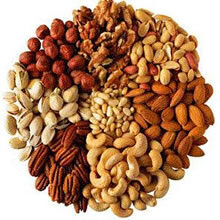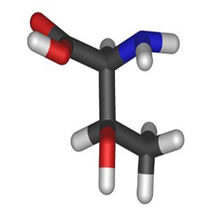 PASSIONEX 2 + – REBUILDER ICE EFFECT
Innovative toning and strengthening cream. Created with the active ingredients used in Passionex 1 plus a state-of-the-art violet pigment that helps to reconstruct the disulphide bridge while tinting and correcting unwanted yellow-orange tones that can emerge following bleaching or super-lightening. The result is more nourished, shinier hair with a fantastic ice-blonde effect.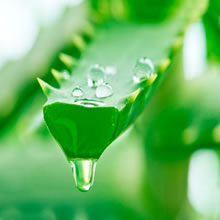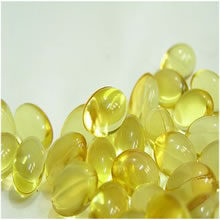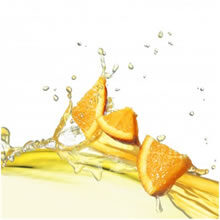 FORMATO
500ML, CAJA 12 UND