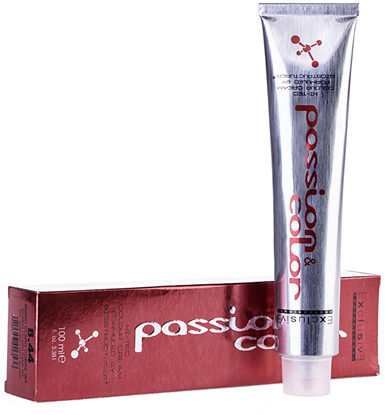 HI-TECH PERMANENT COLOUR CREME DYE
Professional, state-of-the-art colouring, specialized in hair care.
It's a colouring revolution. Multiuse colouring cream. It's a complete, protective and innovative colouring system. Thanks to the selection of nanopigments and low alkaline formula (less than 5% ammonium hydroxide), absolutely certain, reliable and long-lasting results are always guaranteed. This cream, which cares for both the scalp and the hair, allows luminous, even and shiny colouring. Thanks to active ingredients such as Biostructures and Guar Gum with antioxidant and anti-aging effect, this is a cream with extreme hydrating and therapeutic action which guarantees the evenness and duration of the colour due to its rich, pure and natural reflections.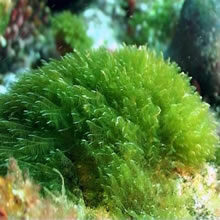 FORMAT
100ML TUBE 36 UNIT BOX 98 TONE CHART
MIX
1 + 1.5 NORMAL 1 + 2 SUPER-LIGHTENERS
ADVANTAGES
100% coverage of greys.
Super-lighteners with the power to lighten up to 5 tones.
Dilution 1:1.5 normal; 1:2 super-lighteners.
Treatment: 10-45 minutes.
More than 90 tones.
AT HAIRDRESSER'S SERVICE
Exclusively for professional use
Unique results
Unlimited creativity
Easy to prepare
Wide choice for the ideal colour
AT CLIENT'S SERVICE
Maximum quality
Hair care
Huge choice.