DYED HAIR
Especially formulated for coloured or chemically treated hair.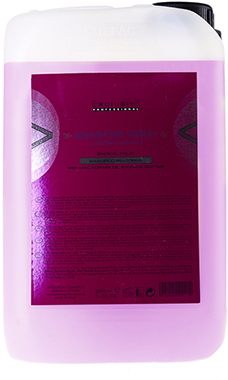 SHAMPOO & MASK RESTORER
A formula that is specially intended for PH restorative action and protection of coloured hair. Thanks to its high content of Macadamia Oil and Shea Butter, its filmogenic, regenerative and antioxidant properties protect the hair fibre and create an invisible film that shields it from atmospheric elements. Ideal for frequent use.
REQUIREMENTS
Use frequently when washing and conditioning coloured and structurally damaged hair.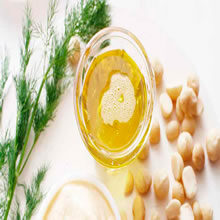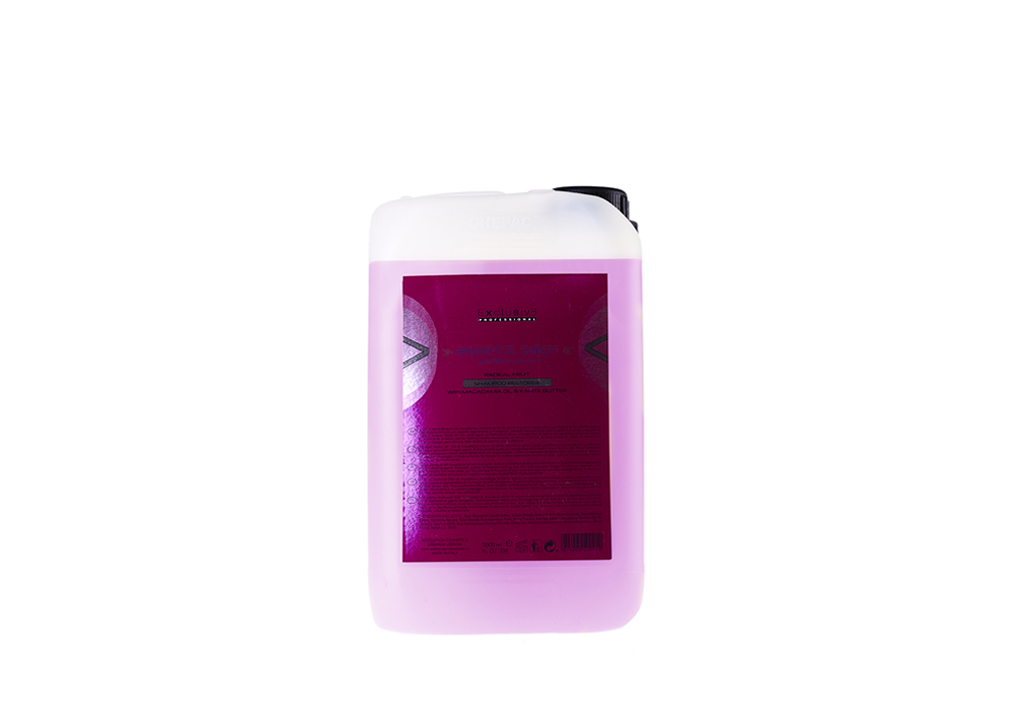 BENEFITS
Large format.
Easy application.
Proven to be effective.
BENEFITS FOR THE SALON
Client recognition
Well-being experience
Visibility of the salon's professionalism compared to the competition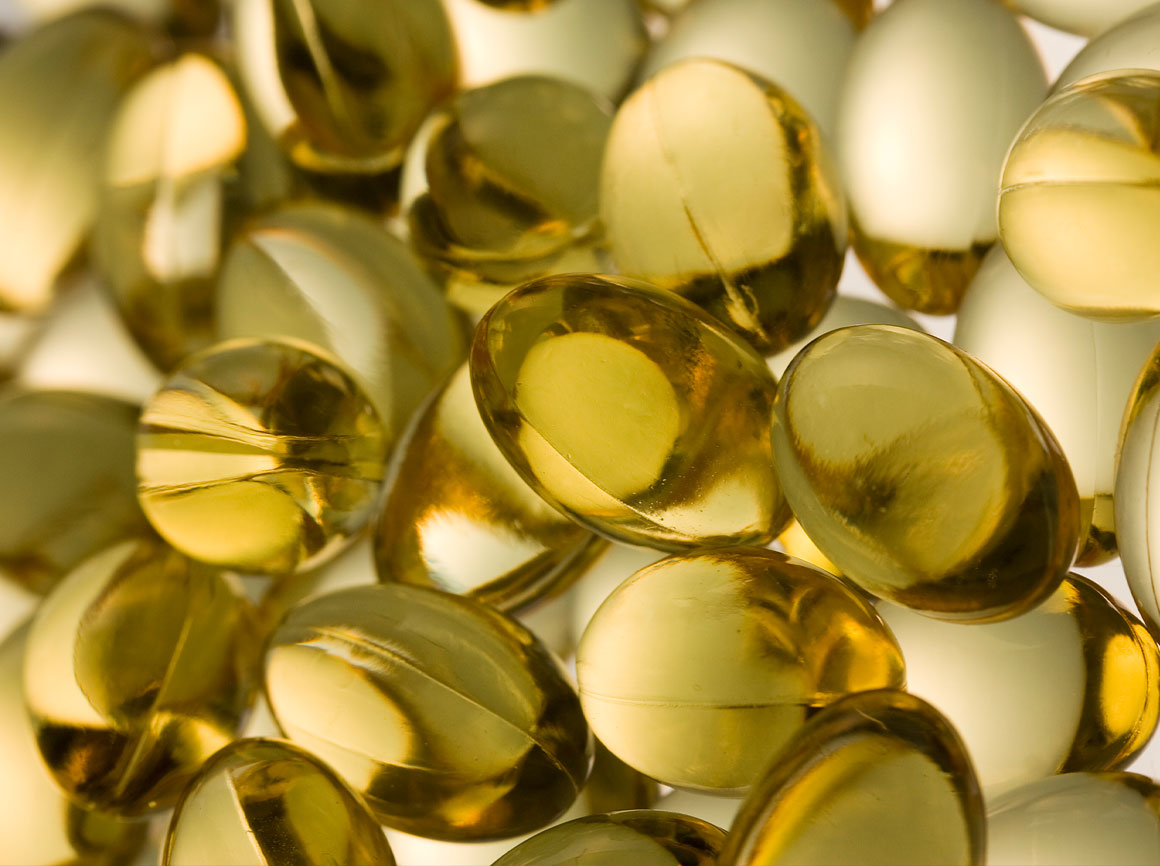 TECNOLOGÍA
Shea butter
Powerful, 100% natural cellular regenerative oil. Hydrating, nourishing and softening for skin and hair, preventing the signs of ageing while adding vitality and luminosity.
Macadamia oil
The only plant-based oil with a high palmitoleic acid content, which provides nutritional elements that are necessary for dry hair and frizz control.
ADVICE AND RECOMMENDATIONS
For the best results, we recommend