SAFE COLOR TREATMENT
COLOR PROTECT is the line of products that guarantees the longest duration of the hair pigment, thanks to its acidic PH, sulphate-free formula and active ingredients that include keratin, collagen and plant-sourced stem cells.

ACID SHAMPOO
Thanks to its acidic PH composition and rich keratin content, it protects and highlights the hair's luminosity, dyeing but at the same time nourishing and deeply restructuring, countering the stress caused by colouring. It helps to close the hair cuticle scales that have been opened up by chemical treatments and it encapsulates colour pigments, making them more resistant to loss and increasing the hair's shine. Special formula free from SLES (SALES) for maximum care of the hair and scalp. Fruity fragrance.
REQUIREMENTS
It keeps the colour of your hair in perfect condition.
Continual use prolongs the duration of pigments, shine and the intensity of colour.
FORMAT
250ml, 12 UNIT BOX – 1000ml, 12 UNIT BOX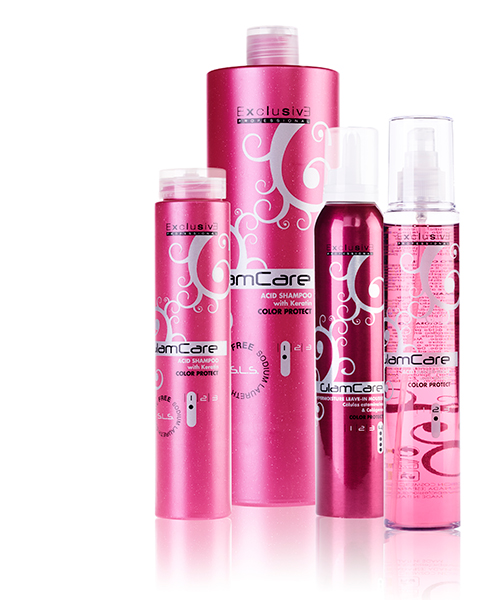 BENEFITS
Maintains the colour pigment unchanged over time.
Instantly returns shine and softness to hair.
An intense boost of main nutrients.
BENEFITS FOR THE SALON
Client recognition
Well-being experience
Visibility of the salon's professionalism compared to the competition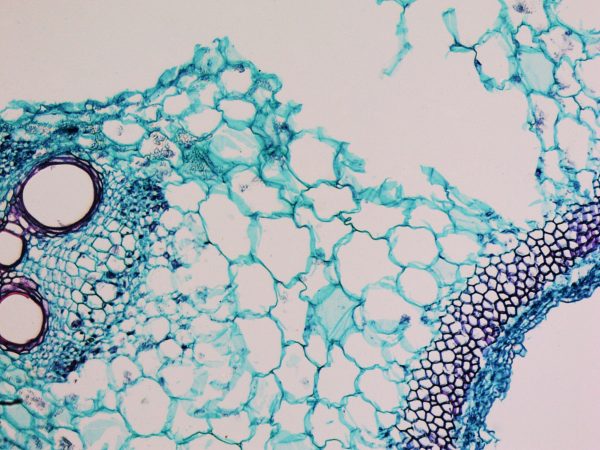 TECHNOLOGY
Keratin
A protein that is a natural part of the make-up of our hair, and is made from amino acids. With its application, the hair is reconstructed and strengthened, as well as adding shine and evenness.
Collagen
One of the main components that forms the hair, as well as other parts of the human body. It is considered a protein and it is vitally important for the hair's growth and maintenance.
Stem cells
Master cells that have the ability to transform into other kinds of cells. They are the latest advance in hair regeneration, and may help those who suffer from hair loss.
ADVICE AND RECOMMENDATIONS
To get the best results, we recommend