DYE – EKO COLOR SYSTEM
Welcome to the new era of bleaching, free from ammonia, PPD and Resorcin.
PASSION & COLOR EKO is the latest evolution in dyeing, free from ammonia, PPD and Resorcin, guaranteeing 100% coverage of white hair in a permanent, long-lasting way, that guarantees maximum respect for the hair fibre and the scalp. It's easy to mix and it turns colour application into a colour treatment ritual. Thanks to the biological active ingredients with certified origins (Soy Protein, Bamboo Extract, Ginseng and Jojoba Oil) and the carefully selected state-of-the-art pigments, it gives an optimal result of intense colour, texture and unbeatable shine. It's the hair colour of the future that can satisfy the needs of even the most demanding professionals.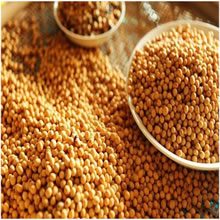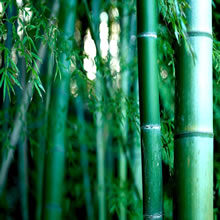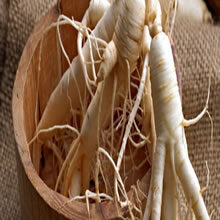 FORMAT
100ML, CAJA DE 72UND
MIX
1 + 1.5 NORMAL; 1 + 2 SUPER-LIGHTENER
ADVANTAGES
Brilliant colour tones.
Super-lighteners with the power to lighten up to 5 tones.
Ideal for improving colour and darkening.
Up to 95% coverage of greys with all tones.
Treatment: 10-55 minutes.
Perfect on hair treated with technical procedures.
Intense, especially long-lasting colour.
It doesn't darken tones.
Dilution 1:1.5 normal;  1:2 super-lightening.
More than 40 tones.
AT HAIRDRESSER'S SERVICE
Alternative to traditional dyes.
Exclusively for professional use
Unique results.
For use with straightening treatments.
Unlimited creativity
Easy to prepare
Wide choice for the ideal colour
AT CLIENT'S SERVICE
Biological active ingredients
Hair care
Long duration