A range of products specially designed to control and set your style's look.
AIR EXTREME SPRAY
Lacquer specially formulated for Extreme setting. Get extra-strong setting for the most daring looks. It doesn't irritate the skin, it isn't greasy, doesn't weigh the hair down and it's easily removed with a brush. Pleasing Passion Fruit Fragrance.
APPLICATION
Spray on the hair from a distance of 30-40cm.
Continue to style as you wish.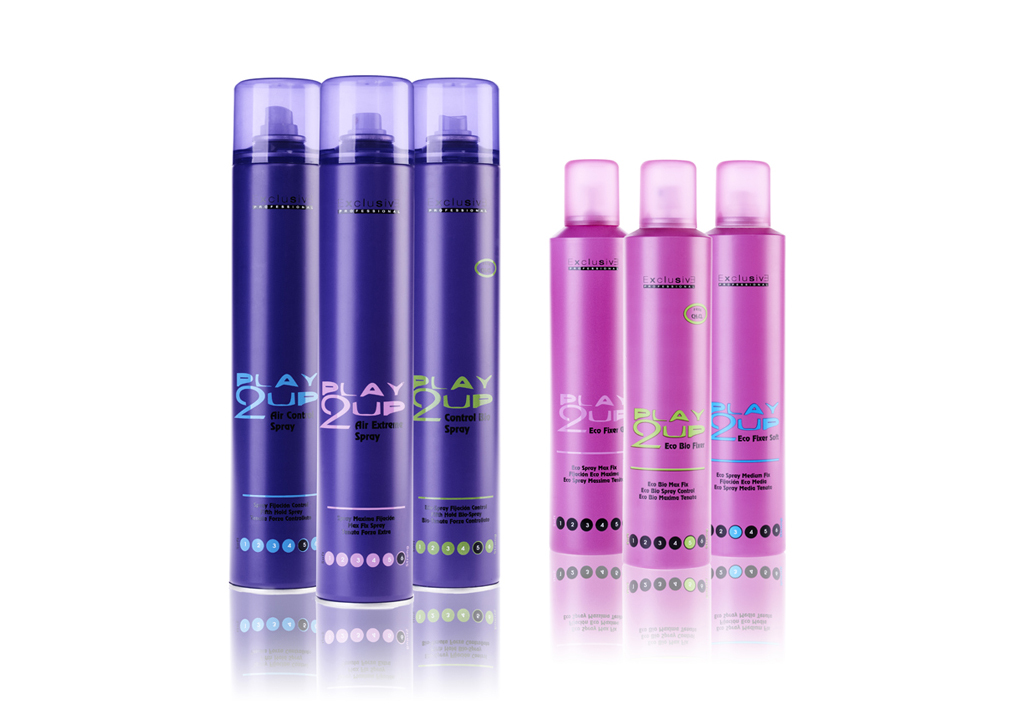 ADVANTAGES
Maximum setting.
The perfect final touch.
Long-lasting resin.
No wet effect.
Doesn't irritate the skin.
ADVICE AND RECOMMENDATIONS
For the best results, we recommend