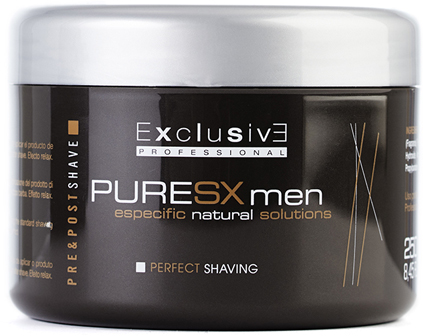 PRE & POST
Fantastic cream conditioner formula with a calming effect for before and after shaving. Its special formula is rich in natural extracts with a softening and moisturizing effect, which protects the skin when shaving. As a post-shaving cream, it maintains the skin's PH levels and keeps the right balance of hydration and elasticity of the skin.
REQUIREMENTS
For the perfect shave and optimal skin condition.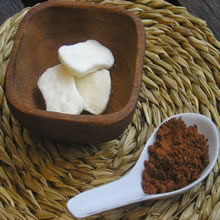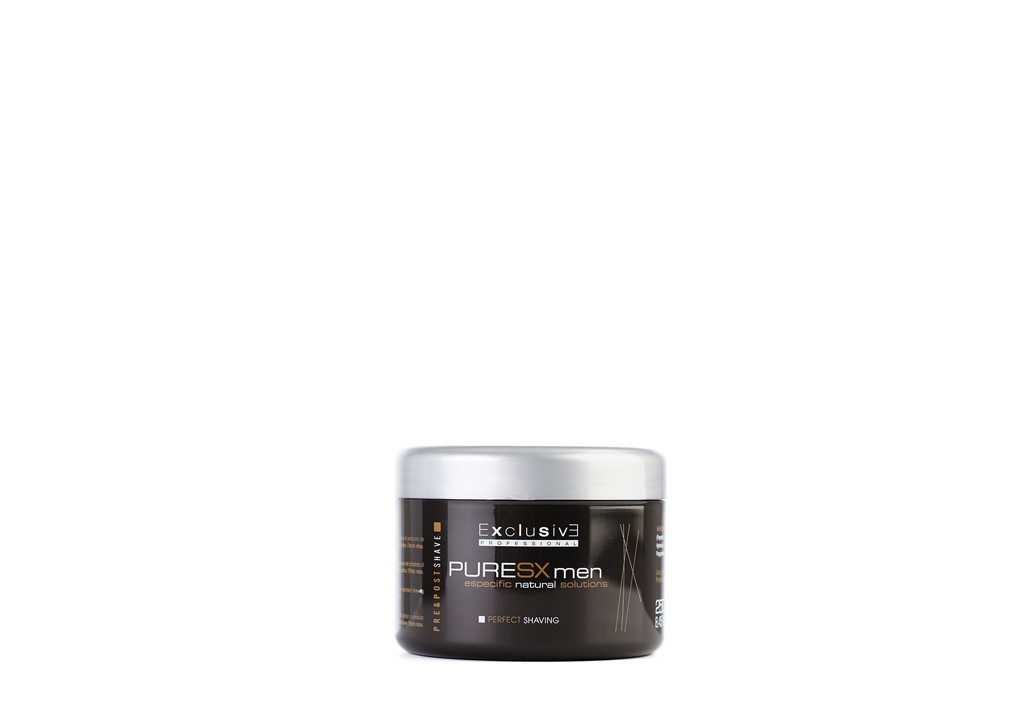 BENEFITS
Relieves redness in sensitive skin.
Fantastic fragrance.
Immediate sensation of freshness.
Provides the hydration that the skin needs.
2 x 1 pre- and post-shaving.
BENEFITS FOR THE SALON
Client recognition
Well-being experience
Visibility of the salon's professionalism compared to the competition
TECHNOLOGY
Plant origin emollient extracts
A substance with the ability to soften, smooth and restore the hair's condition. It functions as an oily film on the hair and is absorbed slowly.
ADVICE AND RECOMMENDATIONS
To get the best results, we recommend