PERM BIOLOGIC WAVE SYSTEM
Create a natural soft curl that protects and hydrates the hair.
Innovative, state-of-the-art perm, free from ammonia and thioglycolic acid. Thanks to its special cysteamine content, the amino acids present in the hair's keratin, and other biological derivatives, these products achieve a permanent and long-lasting curl without damaging the connecting fibres. The components that are most aggressive to the hair fibre are deactivated after 20 minutes, allowing you to work with complete peace of mind and avoid any undesired results for clients. "COTTON CURL" effect.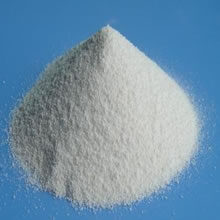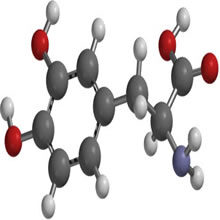 FORMAT
100ml perm kit + 100ml neutralizate, 48 UNIT BOX
BENEFITS
Gently protects
Free from ammonia and thioglycolic acid
Regenerates the hair during each stage of treatment.