Range of products specially formulated to prevent hair loss. Thanks to the composition rich in AHA (alpha-hydroxy acids), plant-origin STEM CELLS and hyaluronic acid, it helps to effectively stimulate the follicle, oxygenate the root and strengthen the hair fibre.

ENERGIZING SHAMPOO
Multivitamin botanical shampoo that prevents hair loss. Formula rich in AHA (alpha-hydroxy acids) and Plant-Extract Stem Cells. They help to effectively stimulate physiological activity to promote the natural cycle of hair growth. Also thanks to the BOTOX EFFECT and its properties, it promotes greater hydration, improves the condition of the hair structure and adds more shine. Due to its high Camellia Sinensis (Tea Tree) content, it has antioxidant, antibacterial and anti-allergy properties, and immediately puts a stop to hair loss.
REQUIREMENTS
Regular use is determined by conditions such as stress, seasonal changes and premature ageing.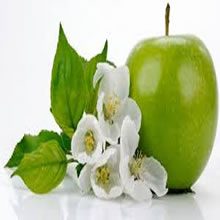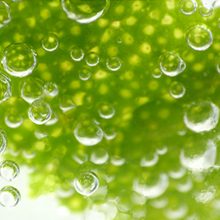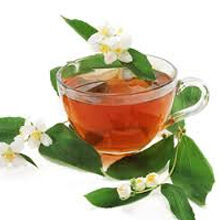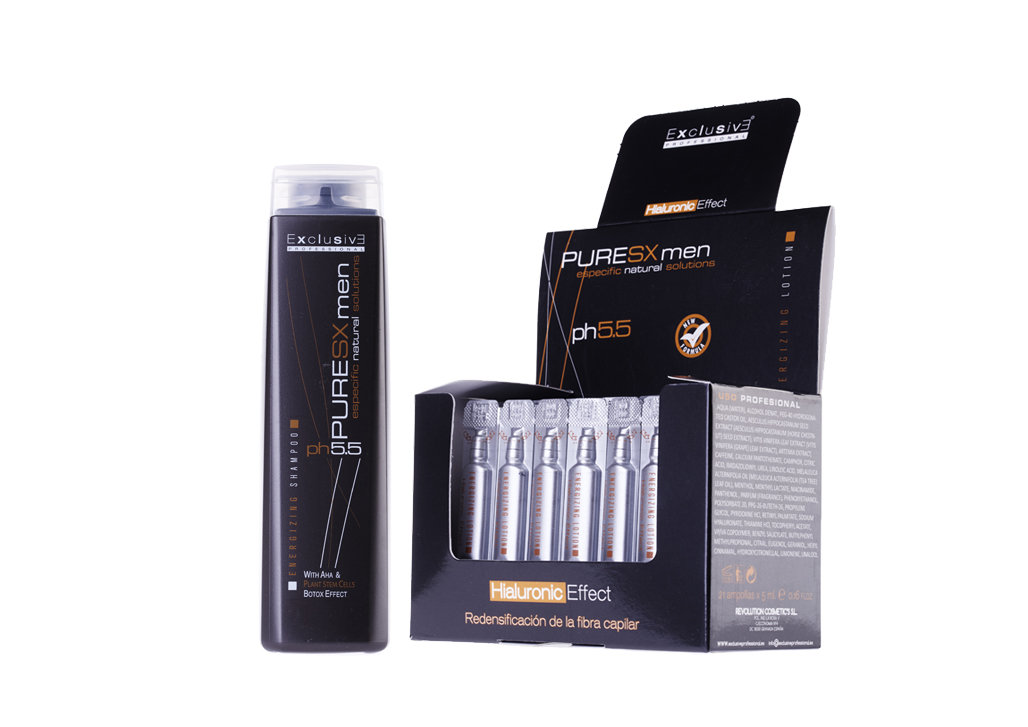 BENEFITS
Oxygenation of the root.
Hair follicle stimulation.
Reactivates microcirculation.
Strengthens the hair fibre.
BENEFITS FOR THE SALON
Client recognition
Well-being experience
Visibility of the salon's professionalism compared to the competition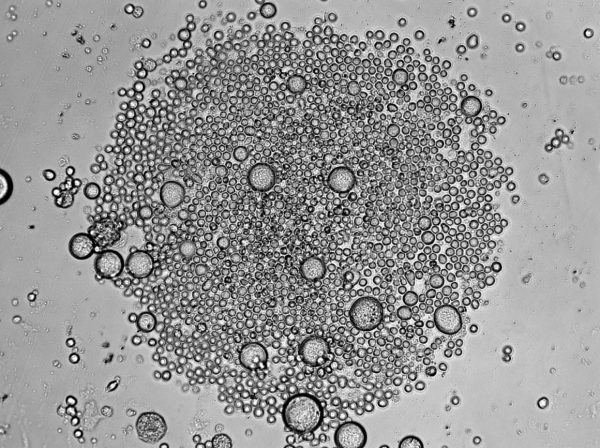 TECHNOLOGY
AHA (alpha-hydroxy acids)
Highly effective organic acids for hair texture and quality. They are also known as fruit acids and offer anti-ageing benefits.
Plant-origin stem cells
Stem cells have the ability to transform into other kinds of cells. They are the latest advance in hair regeneration, and may help those who suffer from hair loss.
Hyaluronic acid
Improves the vitality of follicles and promotes the hair's natural shine. As well as providing long lasting smoothness, it adds hydration and nutrition.
ADVICE AND RECOMMENDATIONS
To get the best results, we recommend