STRAIGHT HAIR CONTROL
An excellent range of products specifically designed for the maintenance and control of frizzy hair. Thanks to their formula rich in active ingredients such as cashmere and silk proteins, they help discipline rebellious hair by keeping it smooth, soft and shiny.

SMOOTH SHAMPOO
An innovative anti-frizz formula. Thanks to its formulation of Silk and Cashmere Proteins, it increases the hair's molecular density by adhering to the hair's natural keratin and causing it to relax and therefore temporarily straighten. Rich in filmogenic properties, it promotes the restructuring of the hair cortex, restoring hydration levels. Bubble Gum Fragrance.
REQUIREMENTS
Filmogenic properties and restructuring of the hair fibre.
Maximum control of frizzy hair.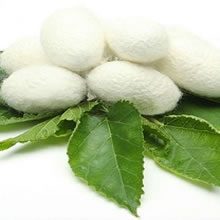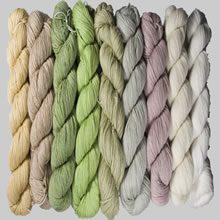 FORMAT
250ml, 12 UNIT BOX – 1000ml , 12 UNIT BOX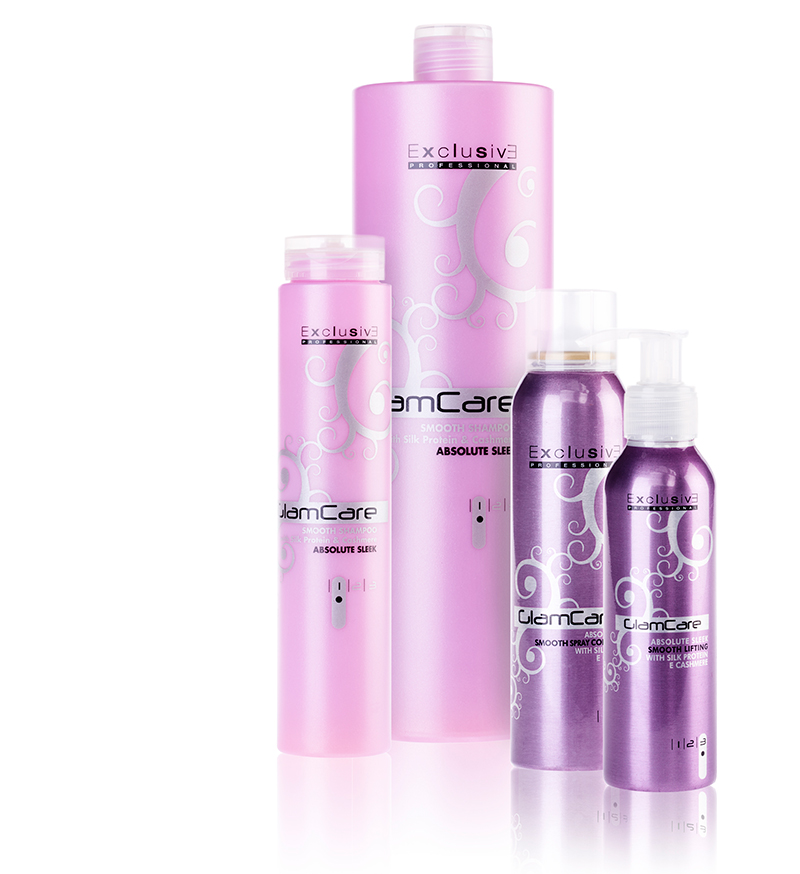 BENEFITS
Protection from heat damage and atmospheric elements.
Instantly returns shine and softness to hair.
Anti-frizz effect
Increased density of the hair fibre.
BENEFITS FOR THE SALON
Client recognition
Well-being experience
Visibility of the salon's professionalism compared to the competition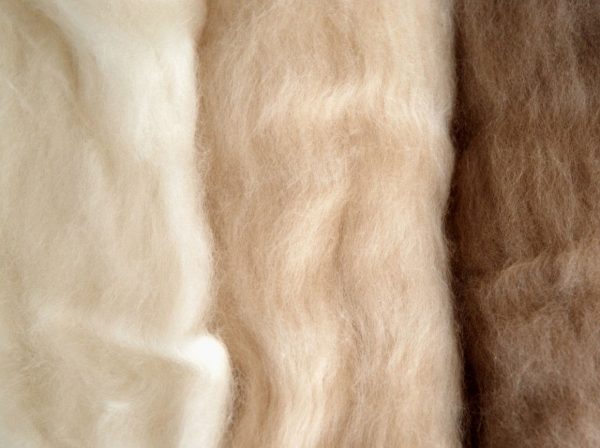 TECHNOLOGY
Cashmere
The most luxurious fibre in the world. Cashmere protein deeply cares for and restructures the hair from within.
Silk protein
Has great hydrating and softening properties for the hair. The main protein is fibroin, and when it is applied to the hair it becomes a protective, transparent crystalline film.
ADVICE AND RECOMMENDATIONS
To get the best results, we recommend