DRY HAIR
Especially formulated to deeply hydrate and nourish hair.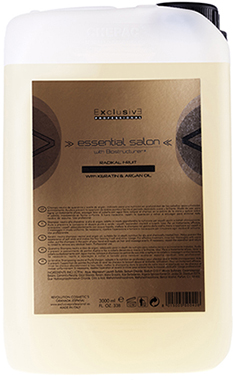 SHAMPOO & MASK K-COMPLEX
A formula specially intended for deep nourishing of dry hair that has been chemically treated. Thanks to its high Keratin and Argan Oil content, it helps to gently hydrate hair, promoting the prevention of split ends and snapping. Facilitates styling, leaving the hair soft and shiny.
REQUISITOS
Use frequently when washing and conditioning dry, dehydrated hair.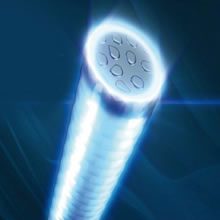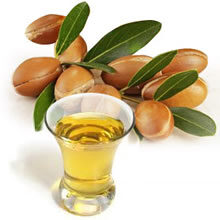 BENEFITS
Large format.
Easy application.
Proven to be effective.
BENEFITS FOR THE SALON
Client recognition
Well-being experience
Visibility of the salon's professionalism compared to the competition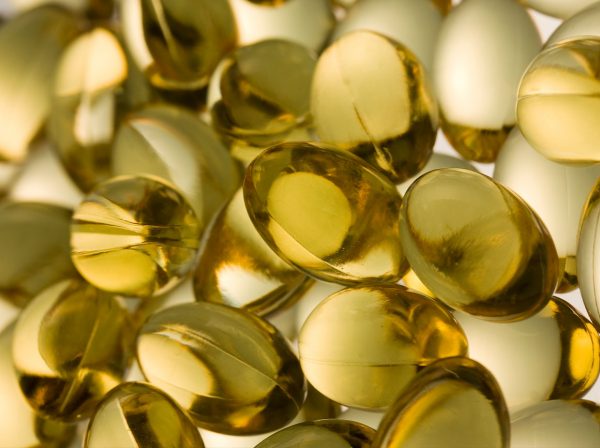 TECHNOLOGY
Keratin
A protein that is a natural part of the make-up of our hair, and is made from amino acids. With its application, the hair is reconstructed and strengthened, as well as adding shine and evenness.
Argan Oil
Provides shine and strengthens and hydrates the scalp, resulting in hair with perfect volume.
ADVICE AND RECOMMENDATIONS
To get the best results, we recommend