Range of products designed to work with damp hair, which provide an extra boost of volume and shine for straight or curly hair, with maximum conditioning action.

POWERFULL MOUSSE
Innovative mousse setting formula. This is the perfect product for adding volume to thin, lifeless hair. Thanks to milk protein, it allows maximum care of the hair fibre and scalp. It doesn't irritate the skin, it isn't greasy, doesn't weigh the hair down, doesn't contaminate and it's easily removed with a brush. It gives the hair plenty of elasticity. Ideal when working with a hairdryer or diffuser. Pleasant Caramel Cream Fragrance.
APPLICATION
Shake well.
Take two balls of mousse.
Apply to damp hair.
Dry with a brush and hairdryer.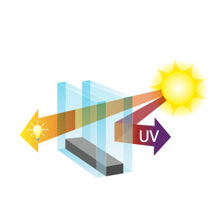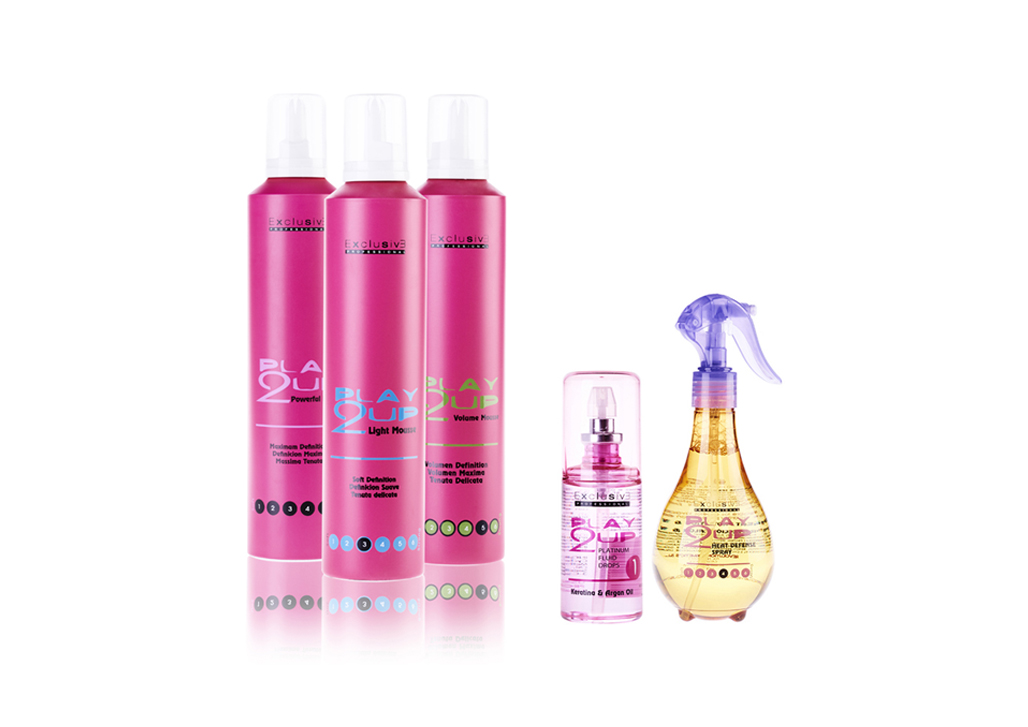 BENEFITS
Mousse with compact, solid texture.
Long-lasting setting polymers.
Maximum hair definition.
ADVICE AND RECOMMENDATIONS
To get the best results, we recommend