CONDITIONER
Leave-in conditioner especially for restructuring dry hair.

BI-FASIC
Groundbreaking leave-in conditioning formula. Thanks to its high content of Linseed and Keratin, it has a regenerative, nourishing, antioxidant and redensifying effect on the hair fibre. It provides high levels of nutrition and hydration to any type of hair, without weighing it down. Thanks to Panthenol, it also helps to effectively protect coloured hair. Also a great detangler. Doesn't leave a greasy look.
REQUIREMENTS
It can be used instead of any conditioning treatment.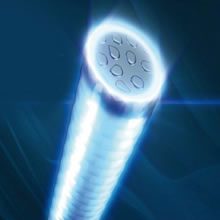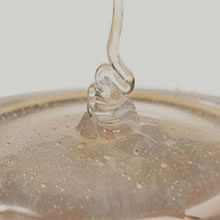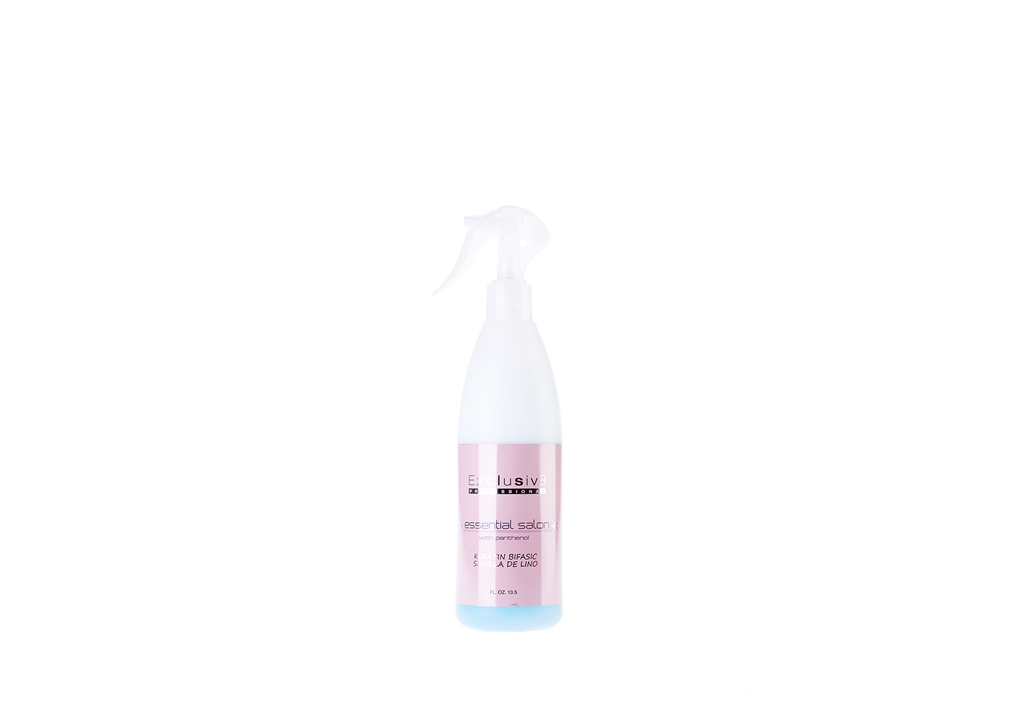 BENEFITS
Easy application.
Immediate hair reconstruction.
Solar filter.
BENEFITS FOR THE SALON
Client recognition
Well-being experience
Visibility of the salon's professionalism compared to the competition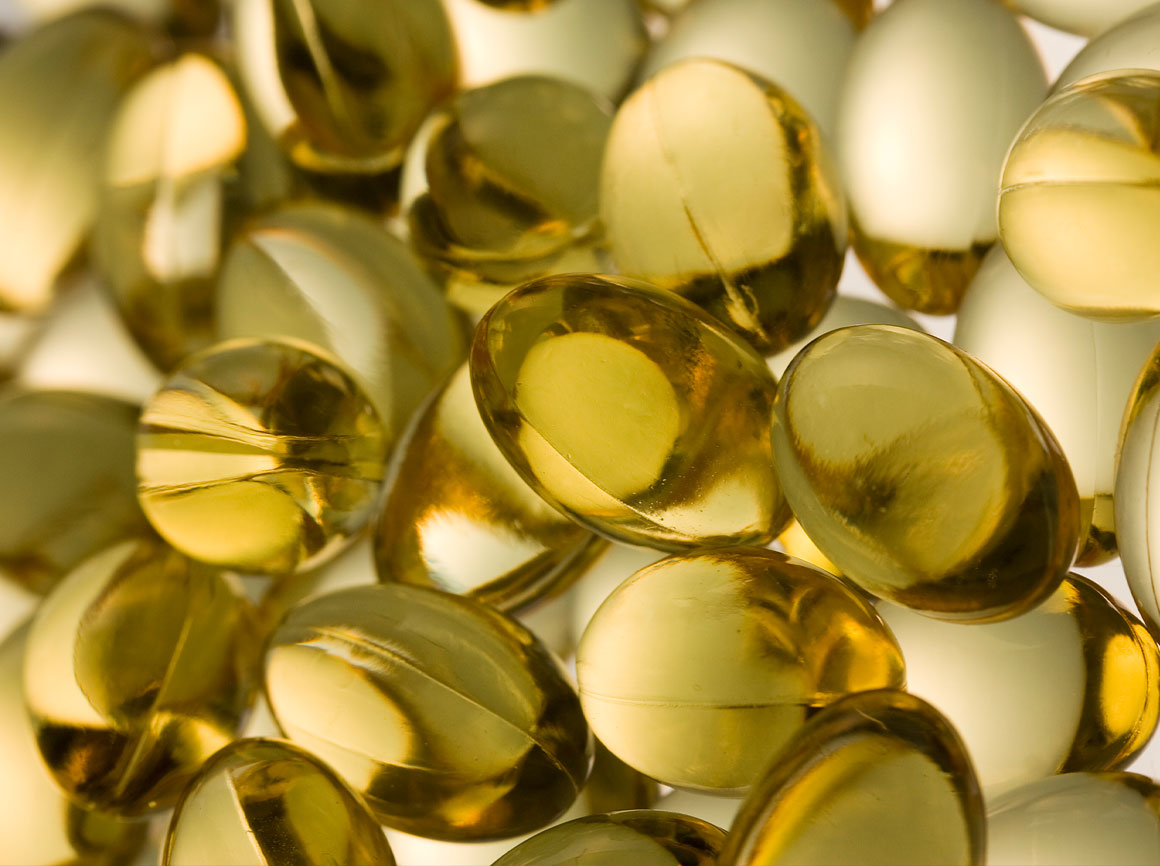 TECHNOLOGY
Linseed
Strengthens the hair thanks to its richness in B vitamins and vitamin E, as well as adding more shine and health to the hair, promoting growth and hydration in a totally natural way.
Biostructure
Derived from red seaweed, rich in galactose sulphate which allows a protective layer to be regenerated in the hair where the keratin can act on the hair fibre, fixing it and repairing delicate areas. The restructuring effect allows the entire cuticle to be protected, giving the hair shine and flexibility, and making it easy to style.
CONSEJOS Y  RECOMENDACIONES
Para obtener el mejor resultado en el cabello, le recomendamos: