RECONSTRUCTION HAIR SYSTEM
An innovative cosmetic range rich in active ingredients including argan oil, keratin and macadamia oil, which provide deep reconstruction for even the most damaged hair.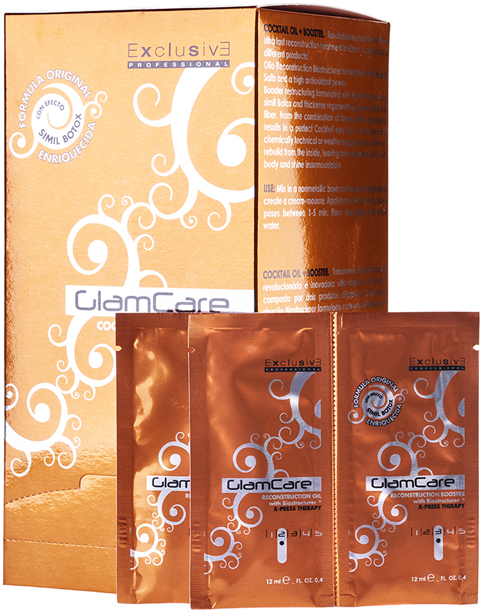 COCKTAIL OLIO + BOOSTER
A revolutionary, innovative, ultra-fast reconstruction treatment that works in just 60 seconds. It's made from 2 different products: OLIO RECONSTRUCCION. Formulated with Biostructure and Mineral Salts, it has maximum restructuring and antioxidant power. BOOSTER, Formulated with Biostructure, Keratin and Botox Simil, has great regenerative and thickening power for the hair fibre. The result of the combination of these active ingredients is a cocktail that is ideal for very dry hair that has been chemically treated or affected by atmospheric elements. It will reconstruct the cortex and the hair fibre from within, leaving hair nourished and silky, with unbeatable body and shine. Fruity Fragrance.
REQUIREMENTS
All types of hair need nutrition and hydration.
XPRESS THERAPY is designed for the deep reconstruction of the most damaged hair, whether this is due to technical procedures or atmospheric elements.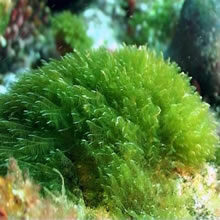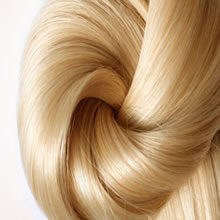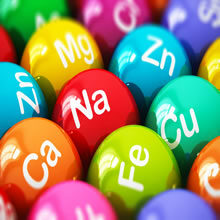 FORMAT
DISPLAY BOX OF 50 DOUBLE UNITS, 6 UNIT BOX.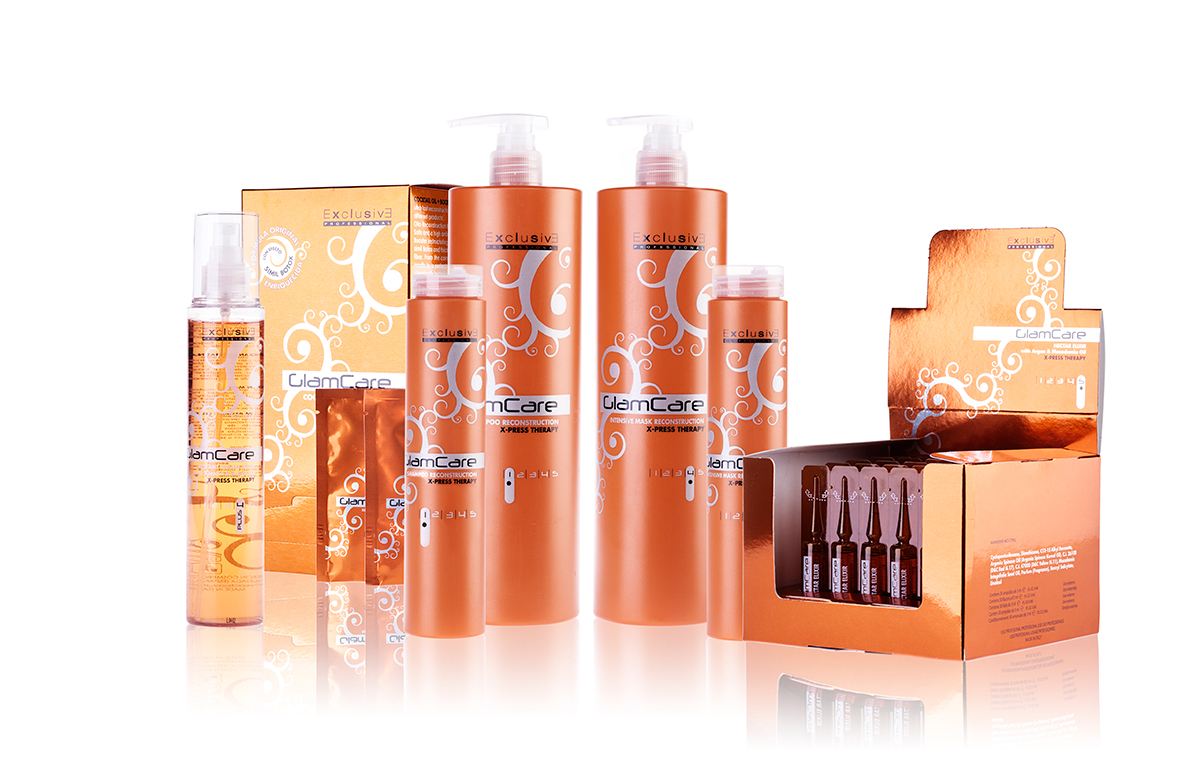 BENEFITS
An intense boost of main nutrients.
It fights against free radicals and prevents the hair from ageing.
It improves the hair's texture.
Instantly returns shine and softness to hair.
BENEFITS FOR THE SALON
Client recognition
Well-being experience
Visibility of the salon's professionalism compared to the competition
TECHNOLOGY
Keratin
A protein that is naturally found in the hair, formed from amino acids. With its application, the hair is reconstructed and strengthened, as well as adding shine and evenness.
Argan Oil
Provides shine and strengthens and hydrates the scalp, resulting in hair with perfect volume.
Macadamia Oil
The only plant-based oil with a high palmitoleic acid content, which provide nutritional elements that are necessary for dry hair and which control frizz.
ADVICE AND RECOMMENDATIONS
To get the best results, we recommend