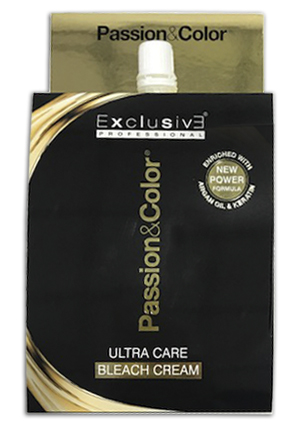 ULTRA CARE BLEACH CREAM
The bleaching cream of the last generation that avoids the annoying irritations typical of dust. Rich in vegetable oils such as argan oil and keratin, and capable of clarifying up to six shades, in addition to creating cool and clean blonde shades of unwanted reflections. It does not swell, it does not dry, it does not release liquid and it allows achieving desired rinsing tones by reducing the shutter speed, controlling the stress of the skin and hair.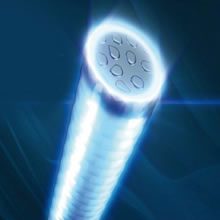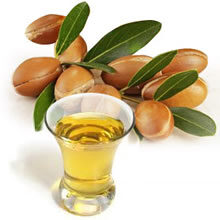 FORMAT
250GR. 14 unit box
MIXTURE
1 + 2 (Oxicream 20vol, 3-4 tones lightening), 1+ 2 (oxicream 30vol, 4-5 tones lightening), 1 + 2 (oxicream 40vol, 6-7 tones lightening)
BENEFITS
Maximum protection of the hair fibre and scalp.
Reliable work.
Maximum lightening without yellow or orange shades.
Formula in cream that is not dispersed in the environment.